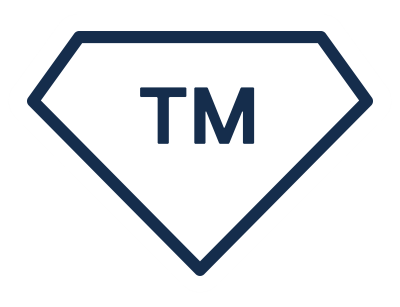 Tender management
We write perfect proposals
We are the qualitative documentation and non-price criteria experts in energy, infrastructure, non-residential construction tenders. Our team of seasoned bid advisors helps our clients in writing winning proposals and realizing healthy projects. By partnering with Flux, we raise your competitiveness and win-rate in the market. Our clients include leading (main-)contractors, developers, (non-)governmental agencies and technology providers. We focus on what is dominant (added value) and keep the focus in this. We bring creativity and out-of-the-box thinking in early bid stages, while taking the role of content challengers once the tender strategy is determined and content gets created. Our track-record includes offshore wind, power generation, tunnels, railways, highways, water- and waste management, nuclear plants and immersed constructions.
1,6+
mld. project revenue in 2022
89
delivered tenders in 2022
We master the tender process of turning ideas into winning qualitative and non-price criteria documents
Our core competition is writing winning offers for clients in infrastructure and energy.
We focus on tenders in which we can make a difference for our clients and hand in the winning bid. For us, it is important to work with clients that are just as passionate about winning the bid as we are. The culture match is just as important to us as the chance of winning. After all, good cooperation is the basis for the winning offer. Our eagerness of getting to the highest scoring bids means that we take the extra step and onboard expertise when required.
Bringing together complex substantive and technical knowledge from multiple internal and external specialists into readable and easy-to-follow plans? That is what we are for. Our seasoned bid professionals know what it takes to get to the winning bid, even when the pressure is mounting, and the interests are high. We build on a wealth of tender experience. Over the last 10 years our team of 40+ bid managers, coordinators and writers participated in over 500 public (B2G) and private (B2B) tenders and proposals, including leading projects in offshore wind and multidisciplinary infrastructure projects.  Our writing team combines expertise of common qualitative topics with bid writing expertise. We can therefore quickly get into the content with the client's team and get into writing mode. Due to our wealth of tender experience, we are familiair with differentiating topics such as innovation, ecology, nature enhancement, system integration, safety-by-design, stakeholder management, digitalization and governance and compliance.
Our eagerness to win, combined with 10 years of experience with qualitative tender criteria, makes us a leading force in competitive tender management in energy and infrastructure.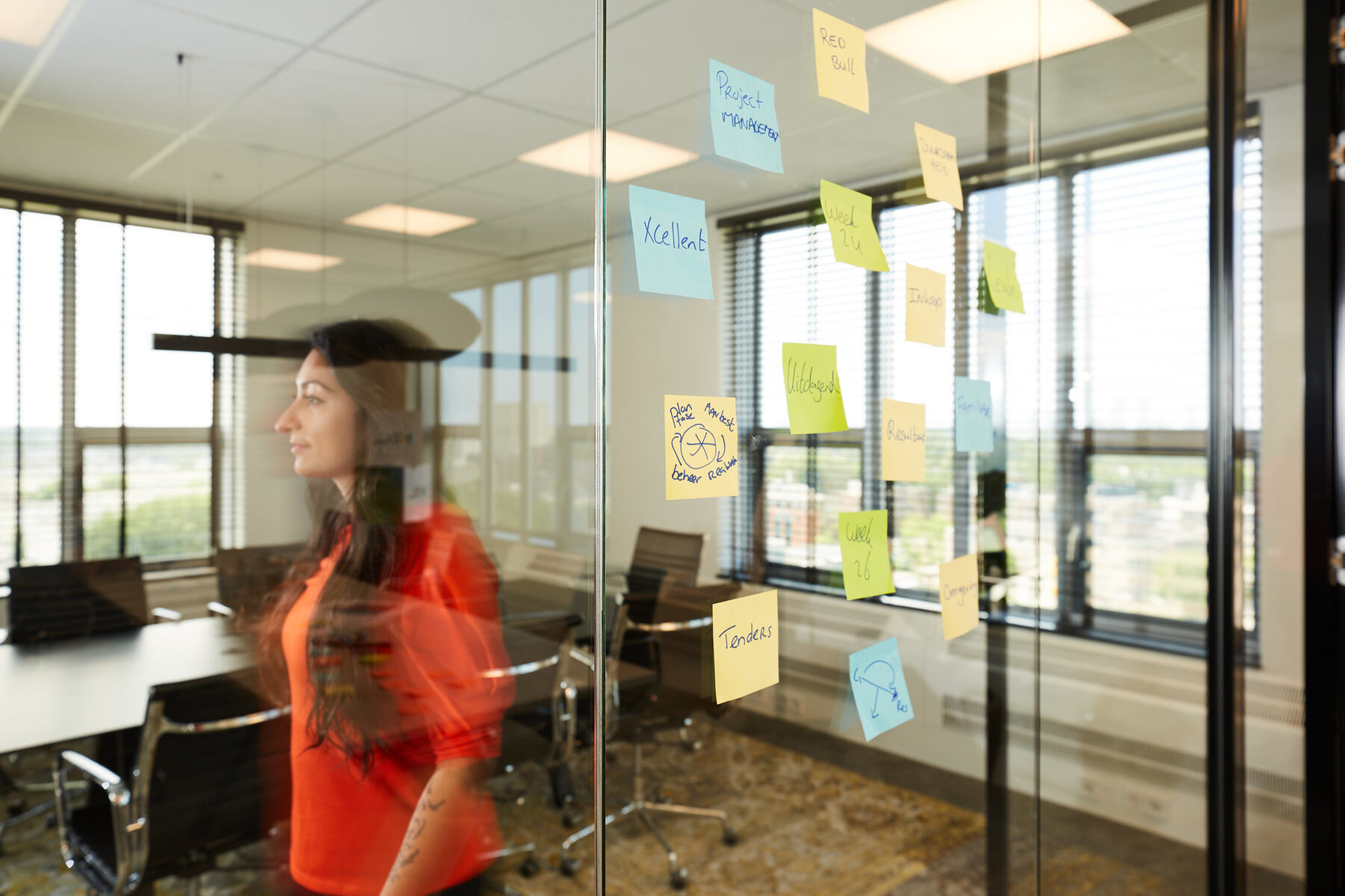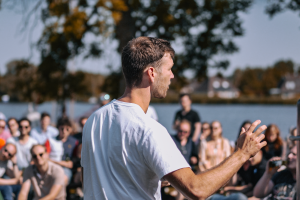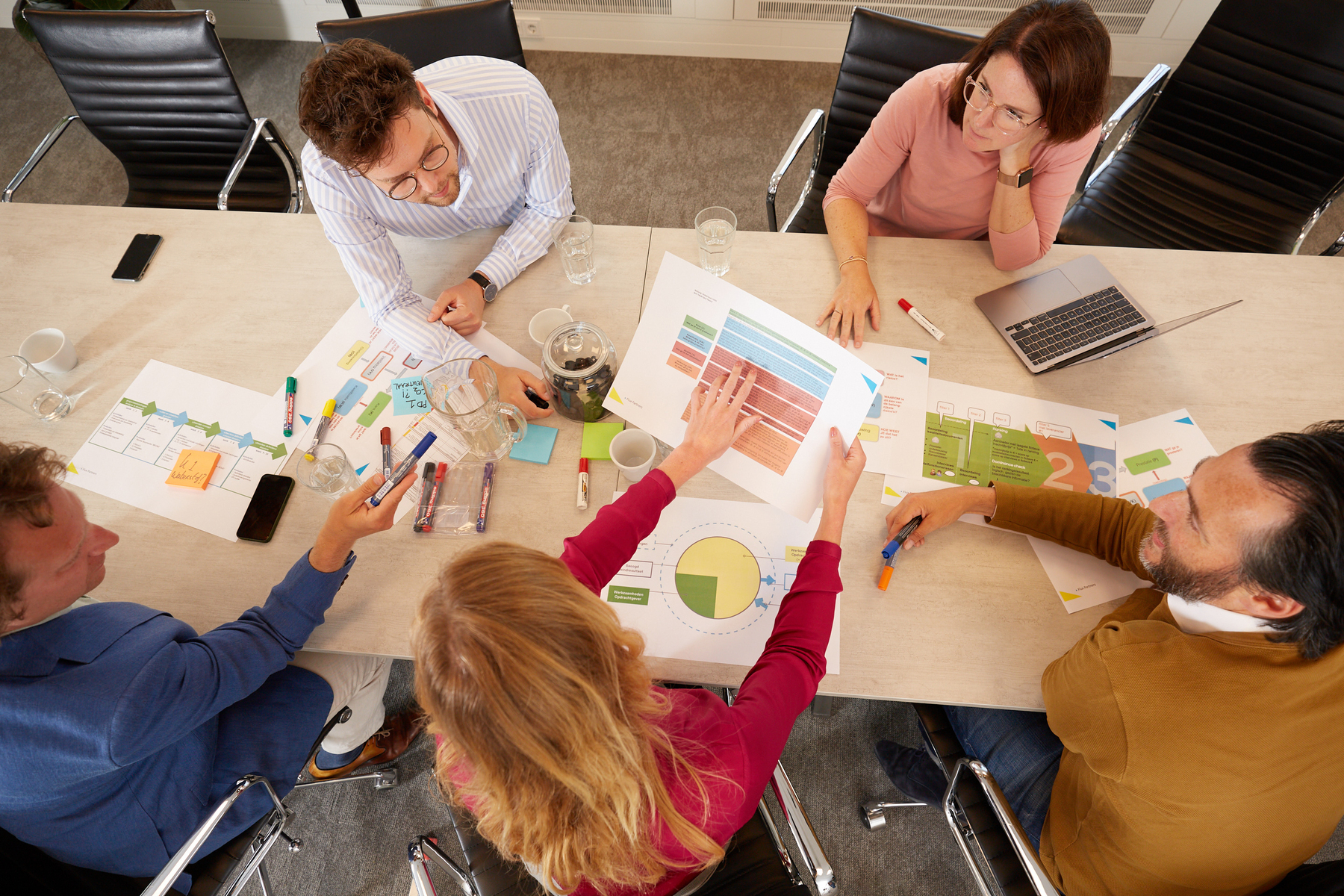 Our approach
We are integral part of our client's tender team. This includes working on-site together with the tender team, external specialists and taking a leading role in developing the winning recipe and taking the initiative to getting ideas on paper. Our will to win is at least as great as that of our client.
Our process
Our tender process follows a proven process of analysis, strategy formulation and creation of added value measures. During the tender process we offer the following templates, workshops, and training courses:
Tender strategy and market entry
Competitor analysis and development of win themes
Use of storyboards to support management decision making
In depth non-price criteria analysis sessions
In depth interviews with specialists (one-on-one or in small groups)
Bid coordination including joint kickoff meetings, weekly progress meetings and evaluation sessions
Bid writing (SMART) including drafts, multiple reviews and final beamer-sessions
Bid strategy
Reviews and de-briefs
Non-price criteria verification matrices
Prepare and attend client dialogues including negotiation preparation workshops
Layouting and graphics design
Final proposal printing and submission
Experience with qualitative criteria
Below we have listed recurring non-price criteria in tenders. Flux provides vital content for these criteria while also challenging input from our client's tender team.
System integration
Sustainability, circularity and product origination (also see our Sustainability services in which we offer hands-on advice over the width of the sustainability spectrum from non-price criteria in tenders to lifecycle analysis (LCA), supply chain decarbonization and
Environmental and Social Governance (ESG)
Climate and ecology
Environmental protection, enhancement and restoration
Environmental sustainability including ecological mitigation
Innovation and implementation
Risks and opportunities
Safety-by-design and occupational safety management
Digitalization, Systems Engineering and BIM
Governance and compliance
Economy and local ripple effects
Involvement of local supply chains
Economy and co-existence with other economic activities
Knowledge and experience of the project parties
The circular design of the wind farms
Knowledge sharing
Restoring the marine wildlife and ecosystem.
Flux Academy
We also provide training modules and courses in tender management, bid writing and more. Please contact us to learn more.
Project team Tender management