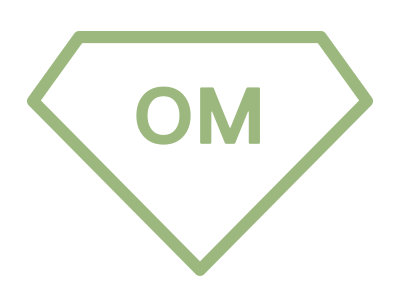 Stakeholder management & environment
Our team of stakeholder management experts find the balance between support from project stakeholders and progress on the project. Always with attention to cooperation and in dialogue. The earlier we are involved, the better we are positioned to find project support among stakeholders and realize the project within the milestones.
Our stakeholder- and permit managers bring experience from large integrated projects in planning studies, on tenders, during dialogues and in project construction.
8
Stakeholder management specialists
100+
Participatietrajecten doorlopen
Our services
We draw up a strategic environmental management plan. Not only the connection between the project and the project environment is part of this, but also connection within the project. With an eye for the interests of the project and the stakeholders.
Successful stakeholder participation
Stakeholder management and successful participation are becoming even more important, partly due to the introduction of environmental regulation such as the the Environmental Act in the Netherlands. Physically or digitally, we map out the interests and wishes of the stakeholders. We do so with genuine interest in the stakeholders, while maintaining focus on the project goals. Our advisors build broad support and contribute to careful decision-making within the project team. Our approach creates win-win situations for stakeholders and the project wherever possible.
Control conditioning aspects
We manage and control the conditioning aspects of permits, NGE, flora and fauna, cables and pipes or archeology in the planning study or the realization phase. In this way we contribute to achieving project goals and preventing failure costs. A good risk analysis, also in the tender phase, and attention to risk management is part of our approach.
Connecting pragmatically
We are pragmatic connectors. Also within Flux Partners. We connect our knowledge not only through services, but also through professional groups. We develop each other substantively and develop our insight into the interests of the parties. In this way, together we make a difference in terms of content and collaboration.
Our advisors/environmental manager build on broad experience with large integrated projects in planning studies, on tenders with and without dialogue and in implementation phases. We work for both both governments and contractors/the market. Our focus is  on Civil, Road and Hydraulic Construction, Rail Infrastructure, Utility Construction and Energy projects.
Our stakeholder management and environmental services include but are not limited to the following:
Tender support
Prepare strategic stakeholder management plans
Stakeholder analyses and heatmapping
Permit analyses
Scenario analyses
Prepare communication plans
Initiate and manage relations
(Digital) information and walk-in sessions
Conflict resolution
Communication with internal and external stakeholders
Permit management
Reporting, monitoring and feedback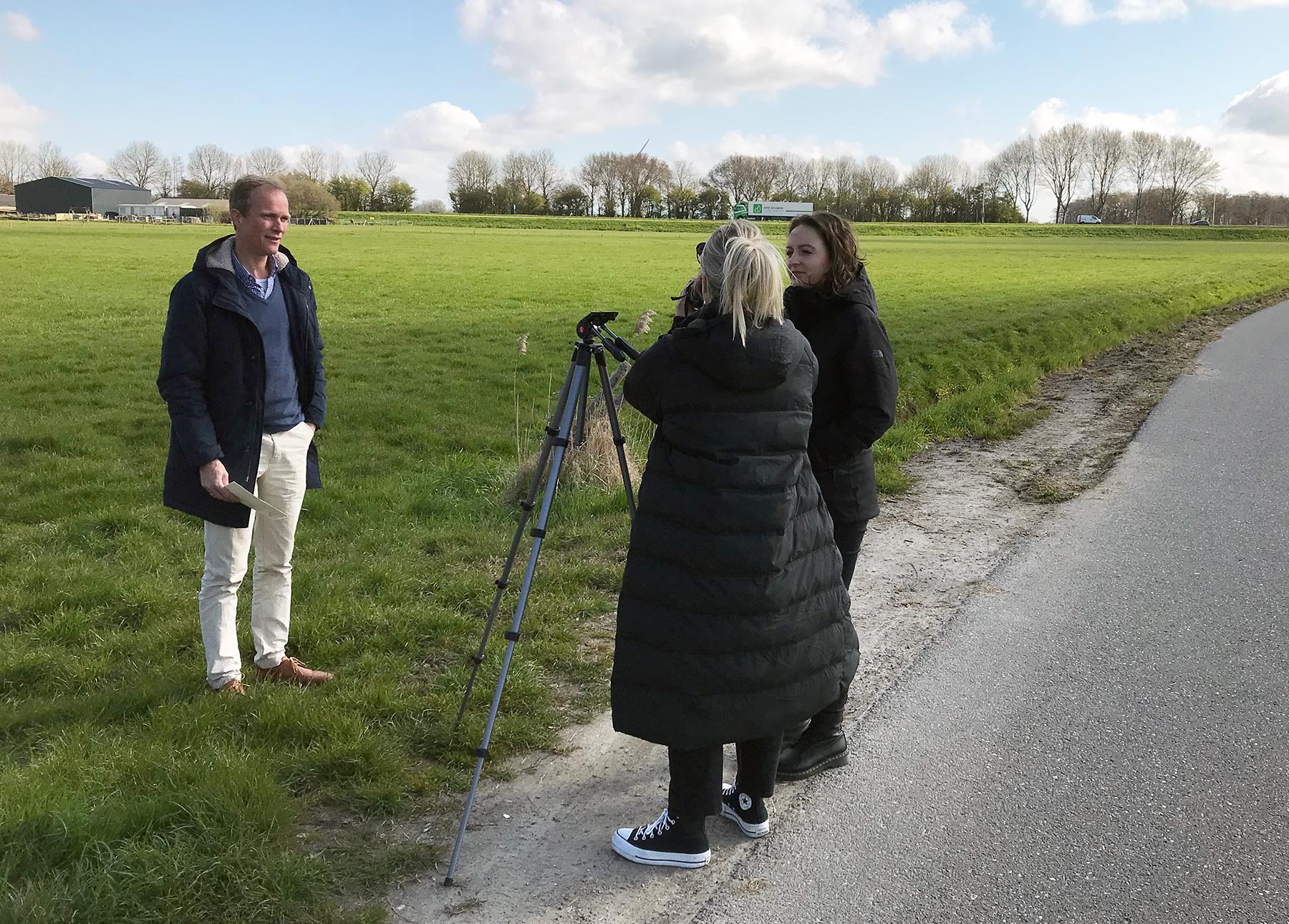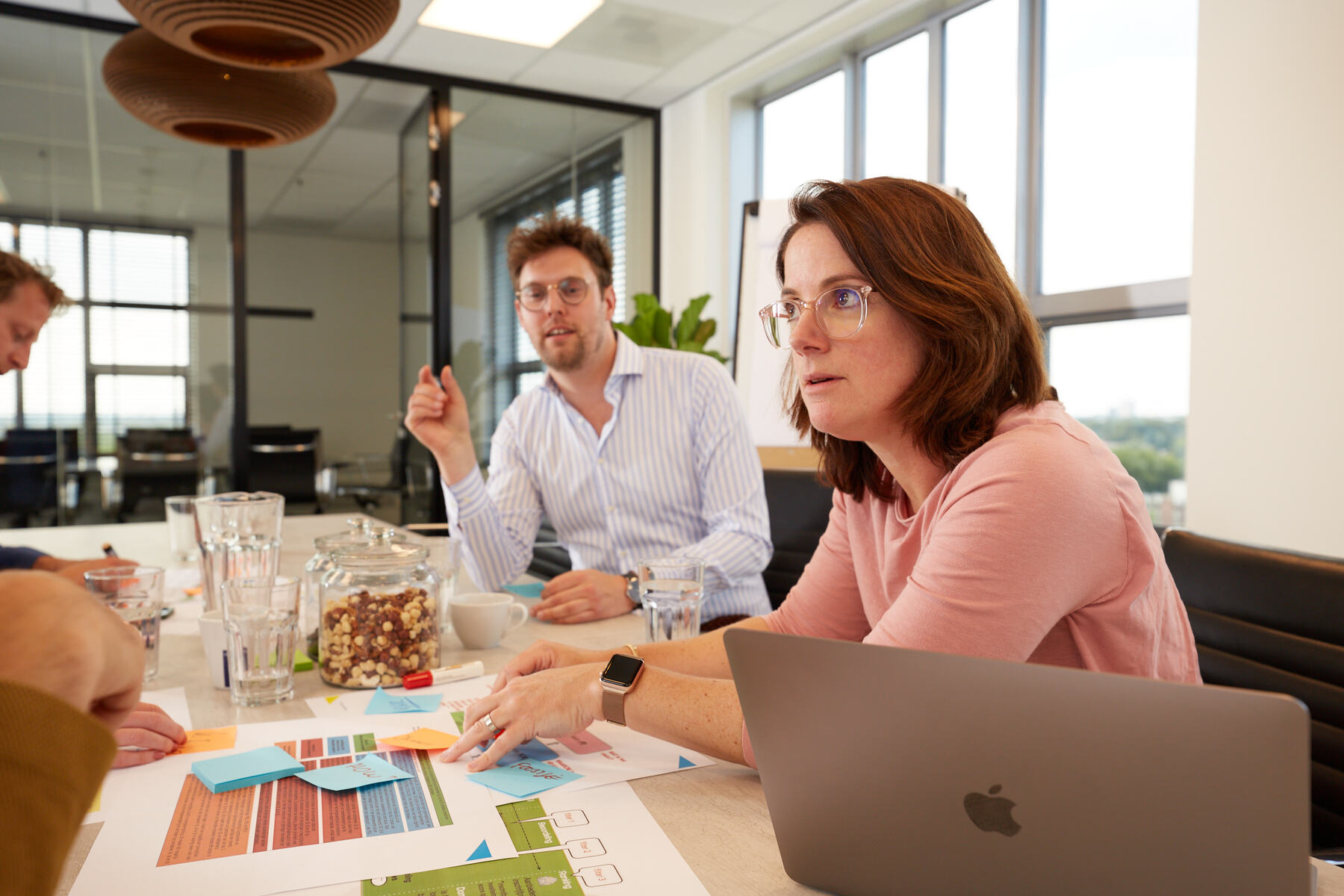 Projectteam Stakeholder management