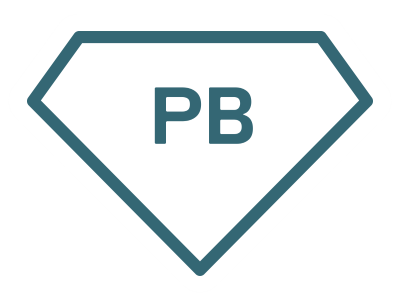 Project management and control.
We are partners in project result.
With integral project management, Flux is a partner in optimal project efficiency, project focus and relationship improvement with clients. Our team of project managers and specialists strengthens the project team of our clients with in-depth knowledge and a broad experience with GROTIK-management, contracting and permit- and stakeholder management. We ensure that there is sufficient control over the management of GROTIK aspects during the layout, design and realization of energy and infrastructure projects – and thus improve the return on investment, the focus within the project team and the relationship with the client. Our consultants are analytically and technically strong, maintain grip on the project and know how to structure and organize processes.
8,9
appreciation of our clients
30+
successfully delivered projects
Our services
Within our process management expertise, we provide the following services:
Contractmanagement
Projectmanagement
Project control
Risk management
Systems Engineering
Three ways of collaboration:
1.Tender and/or realization
We are partners in optimal project returns, project focus and relationship improvement with clients through expertise in the various services. We aim to ensure that all roles from the Integrated Project Management Model and underlying teams function optimally and complement each other. We do this by:
Strengthening the project team with experts with knowledge of, among other things, GROTIK management aspects, UAV-gc and BVP within the civil engineering, rail infrastructure, non-residential construction and energy markets
Optimizing processes and helping to improve the organization. We use the Integrated Project Management Model
2. 100 days product approach
We guarantee a flying start to the work, resulting in a financially healthy project, strengthened client confidence and a project team with the right focus. We do this by:
Setting up all project management aspects from product to process
Monitoring progress through strategically chosen KPIs
Training the project team
Using gamification to increase awareness of project management aspects
3 • Intervention model
We ensure, by carrying out an intervention, to improve the project result, aimed at optimal project returns, project focus and improvement of relationships with the client. We do this by:
Analyzing project results using a Quickscan
Identifying bottlenecks, initiating improvements and taking advantage of opportunities
Focus on project returns, project focus and relationship with the client
Implementing improvements in processes and products in a structured and organized manner
Guiding and improving skills of the project team
Monitoring project progress based on strategically chosen KPIs
The added value of our process management services
An integral design and compliance with the project management system with connection and support within the project team
Clearly designed work packages, aimed at timely and demonstrable delivery for optimal cash flow
Early coordination of customer requirements in order to meet the expected quality.
Deriving the processes from the shared goal and the contract with the necessary task definition for the project organization
Making the importance of integrality visible to the project team by making processes (for example verification and validation) project-specific together in interactive sessions
Continuous insight into the GROTIK aspects by setting up and maintaining a dashboard
The pleasure of wanting to achieve and achieve the common goal together, whereby we use themes and gamification
Making agreements about cooperation and involving the client in all phases of the project, by drawing up project objectives together and mirroring the organization to that of the client
The continuous proactive involvement of the client regarding expectations, differences of interpretation and compliance with the contract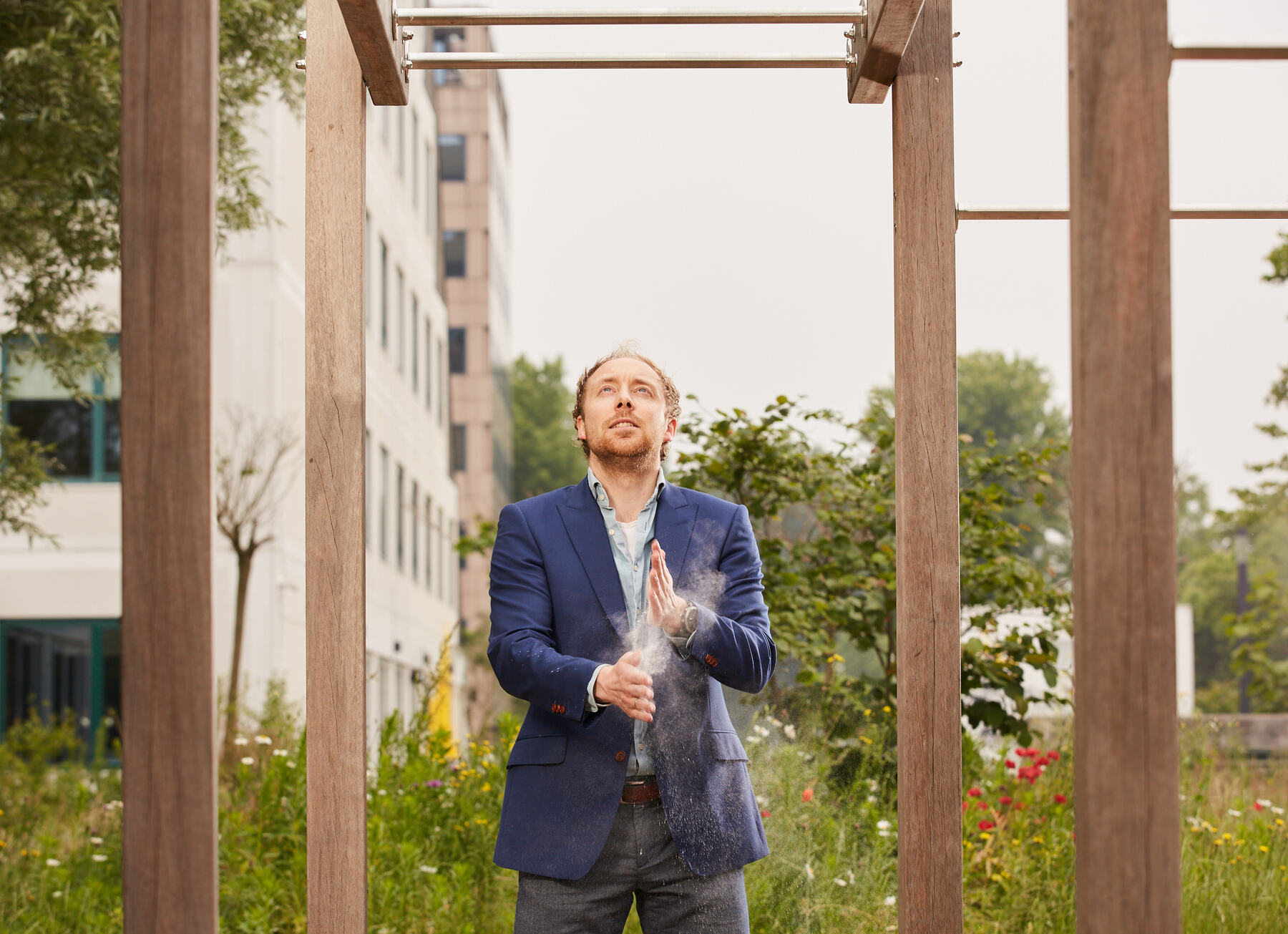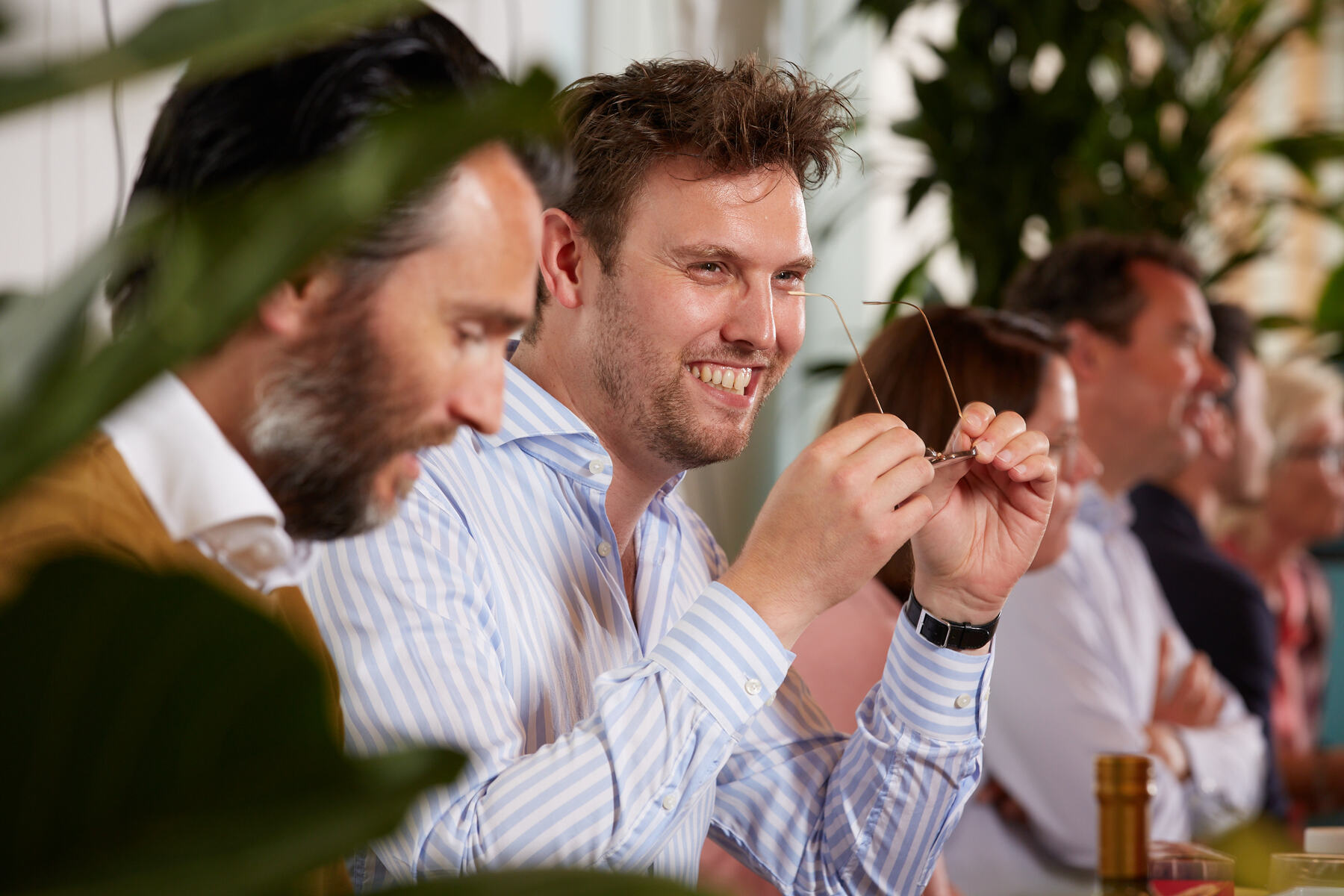 Project team Project management and control